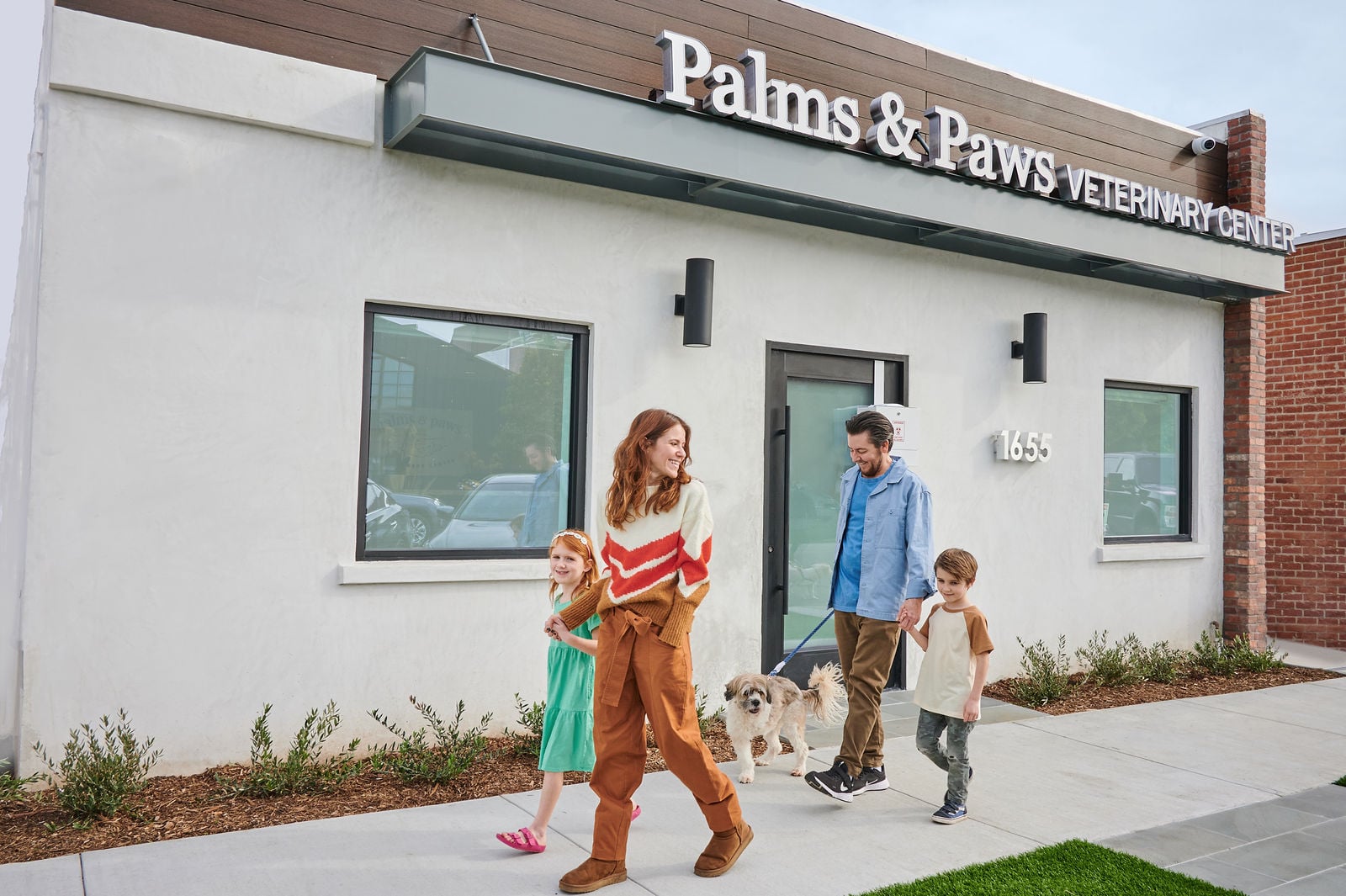 Empowering People,
Advancing Pets.
Welcome to Palms & Paws, delivering kind and compassionate veterinary medical services in a calm, friendly, and professional environment.
We improve the lives of pets by supporting, educating, and empowering pet lovers. When we succeed, we ensure that we always deliver on our promise of Empowering People, Advancing Pets.
We are a committed group of professionals, dedicated to seeing pets thrive, and making pet-parents happy. By empowering our staff to succeed personally as well as professionally, we are able to deliver the highest level of client service possible.
A complete array of medical services for your pet
Wellness visits, primary care, urgent care, boutique specialty services and more! We are here to offer the highest level of veterinary medicine possible.
State of the art hospital facilities
Between our in-house diagnostic lab, and our outside laboratory resources, we offer a full range of diagnostic capabilities.
A caring, compassionate, and highly trained staff
We're here because we love people and animals! Since growth and leadership development are core tenets in our approach, it allows us to develop as better individuals, teams, and as a hospital. The result? The best, and most compassionate veterinary care possible.
Empowering People, Advancing Pets.
Empowering People, Advancing Pets.
Empowering People, Advancing Pets.
Empowering People, Advancing Pets.
Empowering People, Advancing Pets.
Empowering People, Advancing Pets.
Empowering People, Advancing Pets.
Empowering People, Advancing Pets.
Empowering People, Advancing Pets.
Empowering People, Advancing Pets.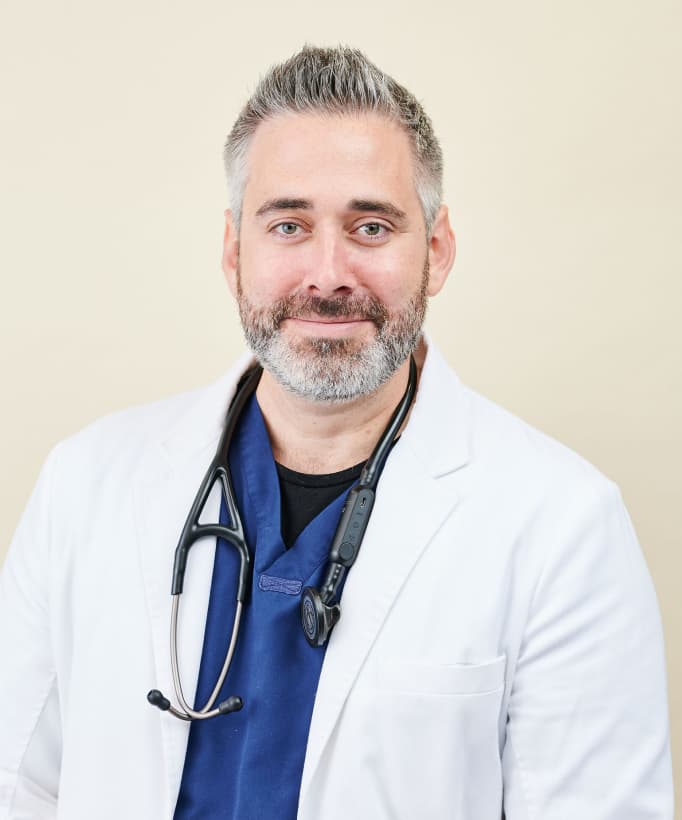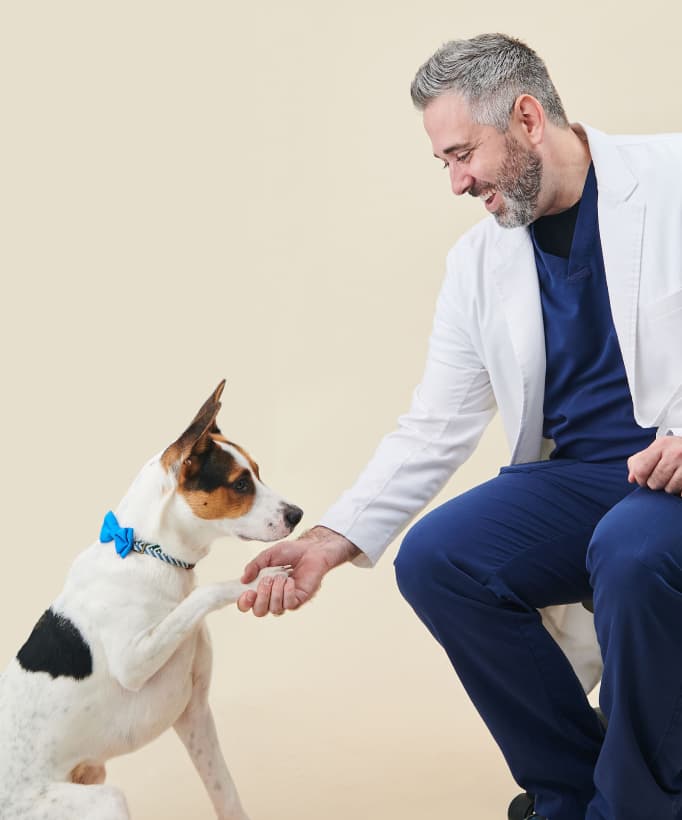 Kevin McEvilly, DVM
Chief of Staff, COO
At the age of 7, his love of animals and people alike led him to the decision that he was going to become a veterinarian— he never changed his mind. After completing a double major at Cal Poly San Luis Obispo, Kevin went on to earn his doctorate in veterinary medicine at Western University of Health Sciences. Following graduation, Kevin interned in medicine and surgery at the Animal Specialty and Emergency Center where he stayed on to train subsequent classes of interns before following his passion into primary care.
Growth and innovation are constant drives to advance the quality of medicine and patient and pet parent experiences alike. Leadership development through an others-oriented approach is central to his operating style – investing in others is how we change the world. Mentoring interns and veterinary students, and seeing them grow has been a been a great source of joy. Beyond the stethoscope, he is passionate about his family and friends, he loves dogs, his rescued three-legged cat, and exploring new places and cultures with his favorite people.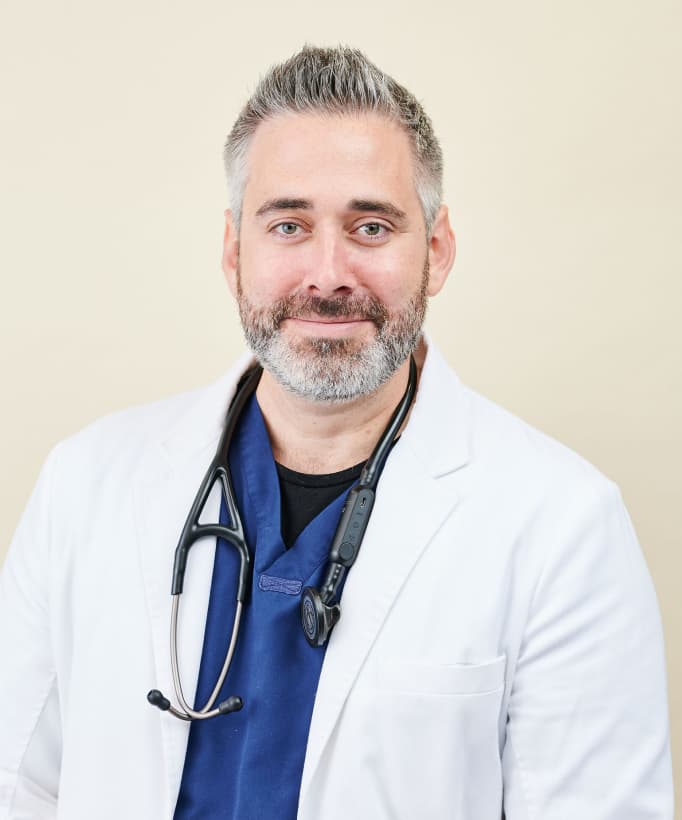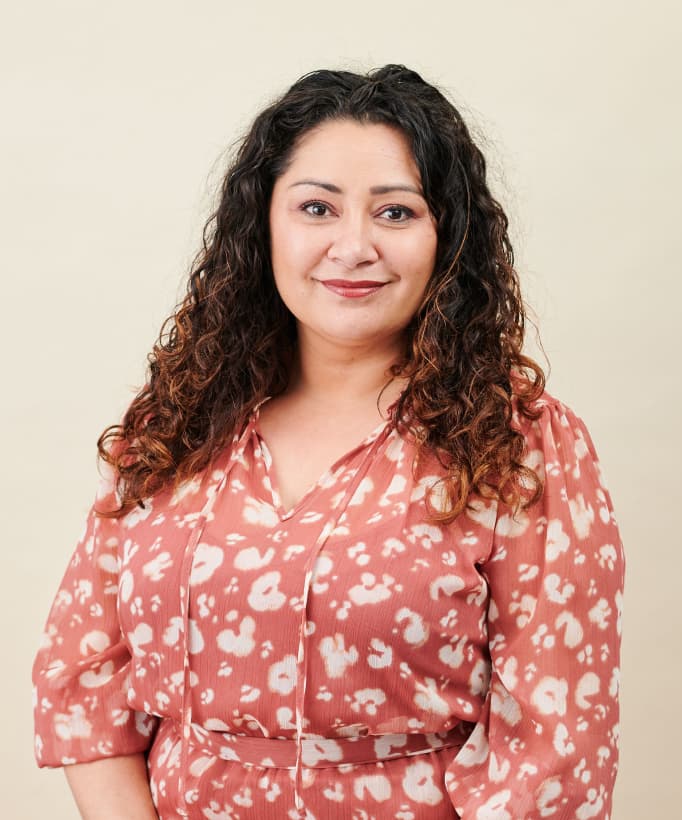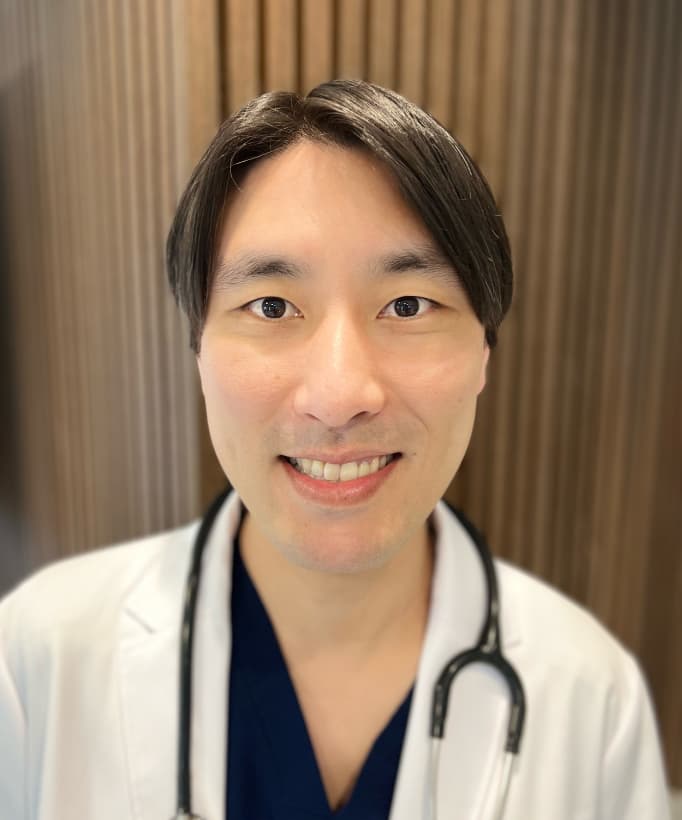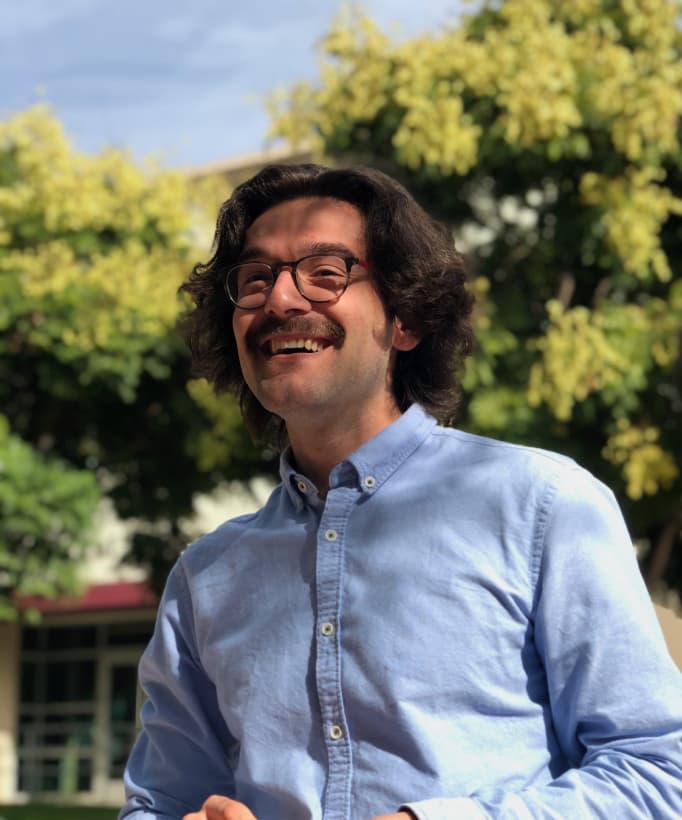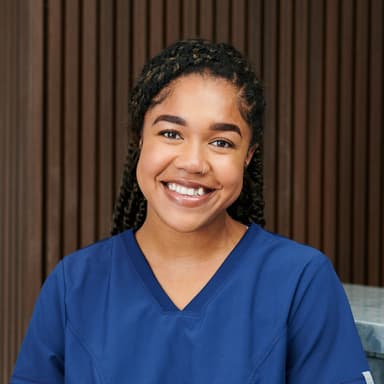 Nyasha
Veterinary Assistant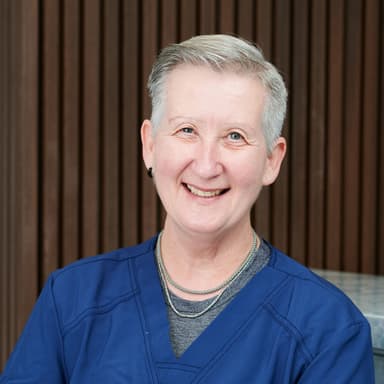 Margaret "Maggie"
Client Service Coordinator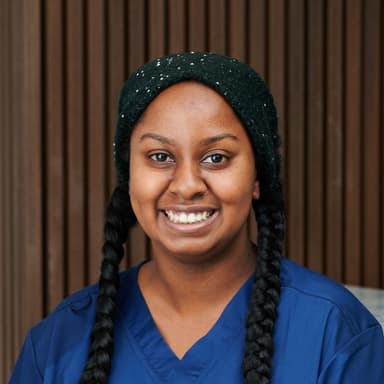 Kendria
Kennel Attendant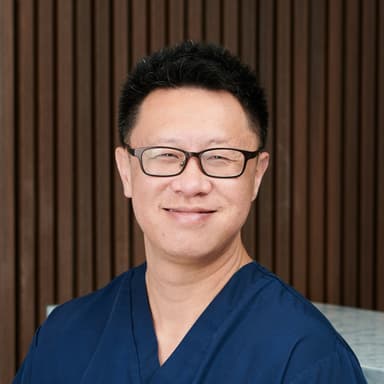 Steven
Registered Veterinary Technician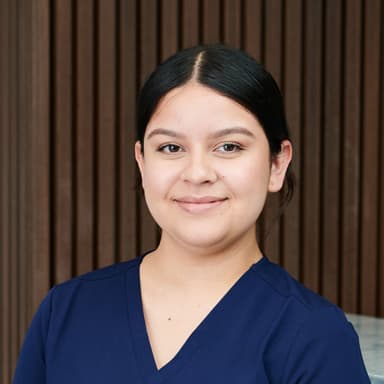 Ana
Veterinary Assistant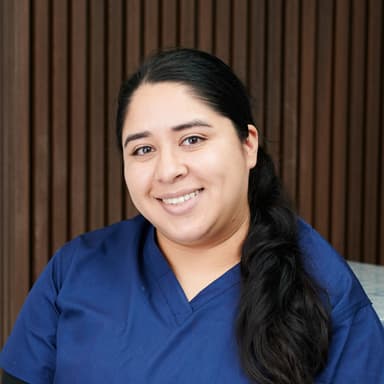 Claudia
Client Service Coordinator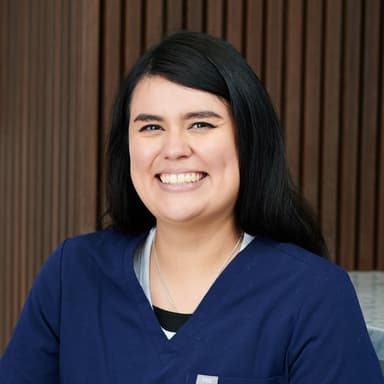 Xochil
Veterinary Assistant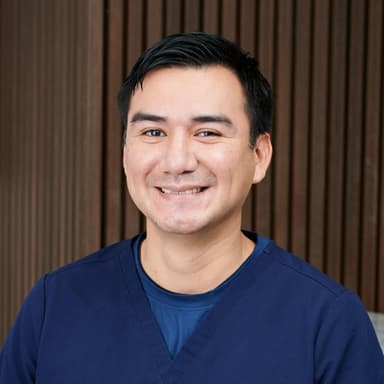 Diego
Veterinary Technician
Your questions,
answered.
Monday through Friday 8:00 AM to 6:00 PM
Each Wednesday between 12:00 PM - 2:00 PM we are closed for hospital rounds
Saturday & Sunday 8:00 AM - 4:00 PM
Palms & Paws Veterinary Center is a general practice, but we are not a specialty or emergency hospital. While we will have urgent care appointments and help provide stabilization for emergency cases, we are not a 24-hour facility. For cases that need more advanced care or the extra support overnight, we will do what is best for our patient and transfer to a local emergency room.
What is specialist support?
We are fortunate to have specialists that will spend time with the Palms & Paws team to add additional diagnostics and services to our patient's without the need to travel to a local specialty hospital.
What makes Palms and Paws different?
We offer state of the art veterinary medicine, delivered with compassion, all to help empower pet-parents and advance the life of pets. Our others-oriented leadership and team based medical approach allows us to deliver on these goals and grow together with our patients and their families.
What services does Palms and Paws offer?
An array of services from wellness visits, primary care, surgery, dentistry, geriatric care, specialist support and more. Please see our services page for more detail!
What animals does Palms and Paws treat?
While we love all animals, we specialize in dogs and cats.
Does Palms and Paws require a membership?
All are welcome, no membership required! We do plan on offering care plans in the near future for puppies & kittens, young to middle aged dogs and cats, as well as geriatric dogs and cats, please schedule an appointment or ask our client service coordinators to learn more.
Do you accept pet insurance?
Pet insurance is an excellent way to protect your pets! We will work with pet insurance carriers and ensure they receive claims in an expedient timeframe. Most insurance companies reimburse their clients after claims are received and approved.
Is there a pet insurance that you recommend?
No–while we don't recommend a particular type, we understand the decision can be overwhelming. A great resource is www.petted.com, a website where you can compare different insurance plans!
Join the Team
Are you and your pet looking for a healthcare partner who puts you both at ease? Or maybe you're looking to join a team that allows your love of animals to shine? We would love to hear from you.